Greenville, SC
Gran Fondo Hincapie

Junior Challenge
A $10,000 JUNIOR PRIZE PURSE PAIRED WITH FUN OF GRAN FONDO HINCAPIE
Register Now
A $10,000 JUNIOR PRIZE PURSE PAIRED WITH FUN OF GRAN FONDO HINCAPIE
The road to seventeen Tour de France finishes, spring classic wins, and national championships must start somewhere, right? For George Hincapie, learning to ride, win, and lead a team started from an early age in countless events across the country. Giving back to the sport we love so that it can grow both at home and abroad is a priority. We also believe that riding a bike should be FUN; what better way to accomplish this than to give Junior riders their own stage at this year's Gran Fondo Hincapie–Greenville! By the way—we're putting $10,000 up for grabs.
Junior Challenge Prizes
$10,000 in prizes!
1ST-$1,500

2ND-$1,000

3RD-$750

4TH-$500

5TH-$250

1ST-$1,500

2ND-$1,000

3RD-$750

4TH-$500

5TH-$250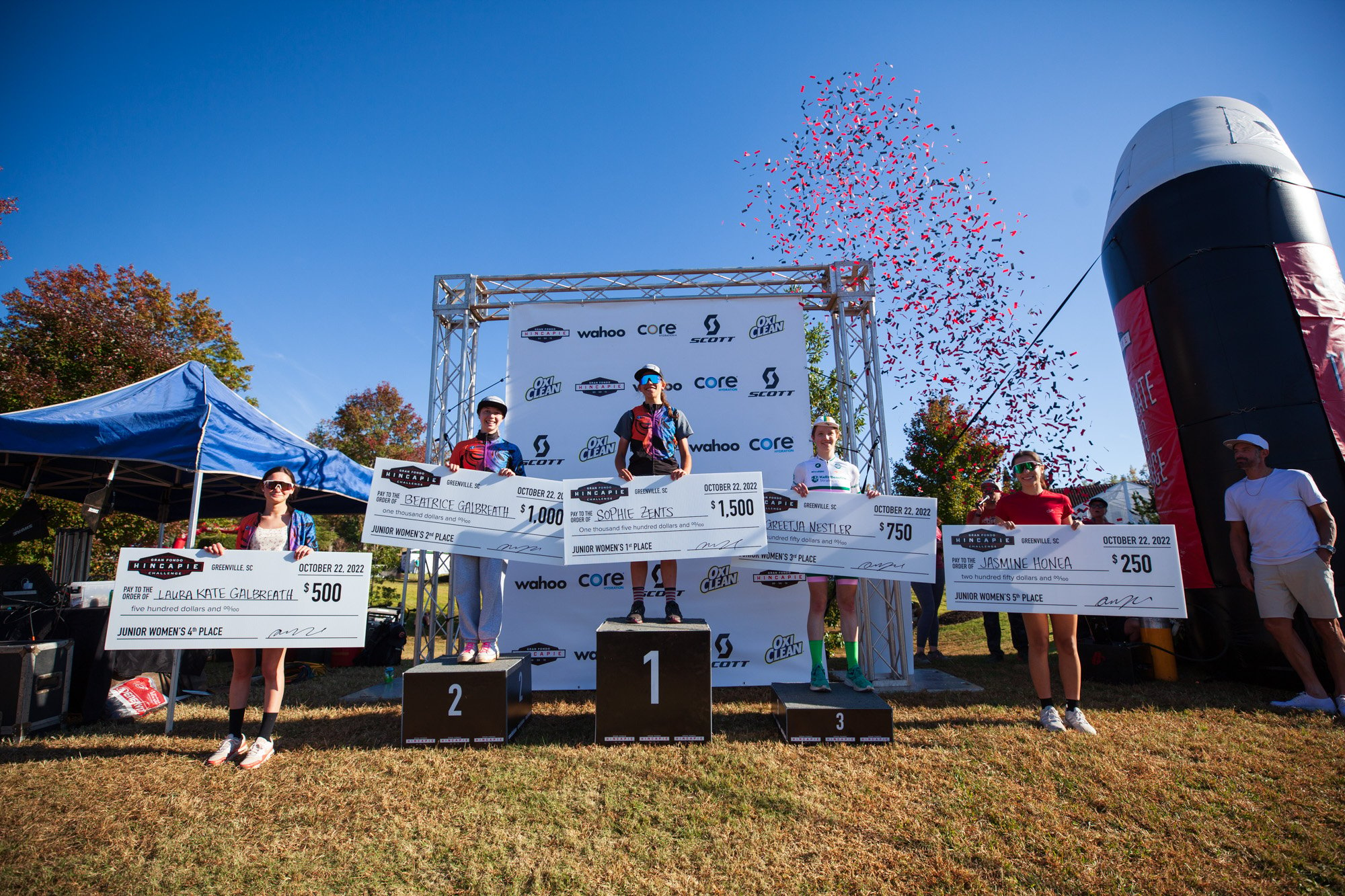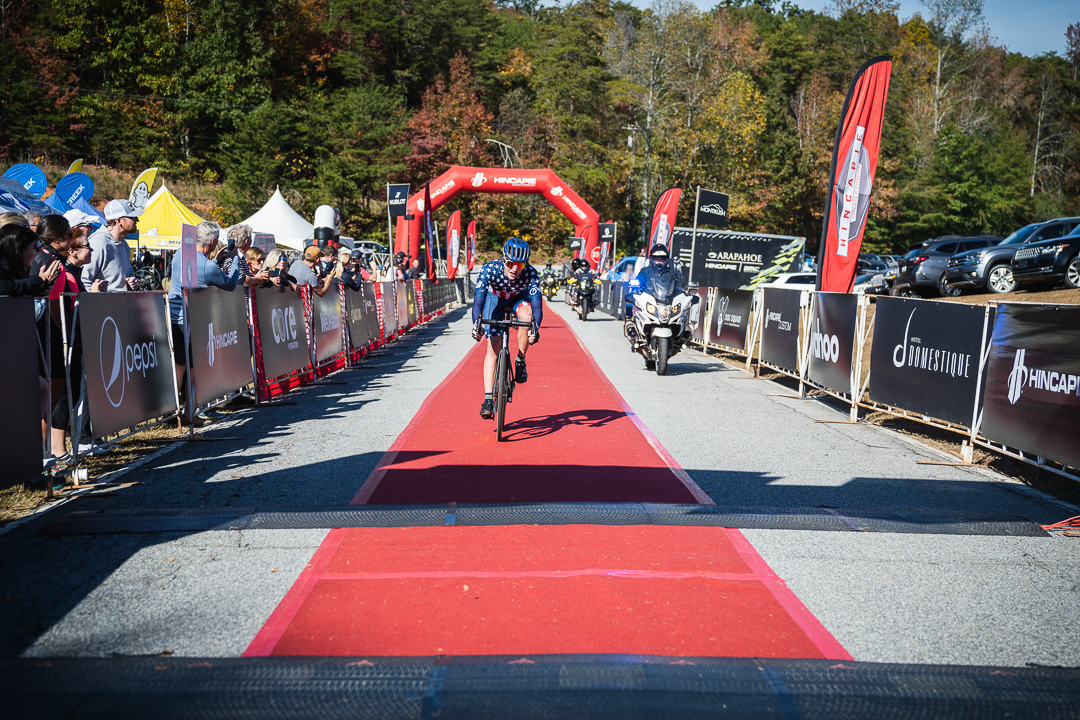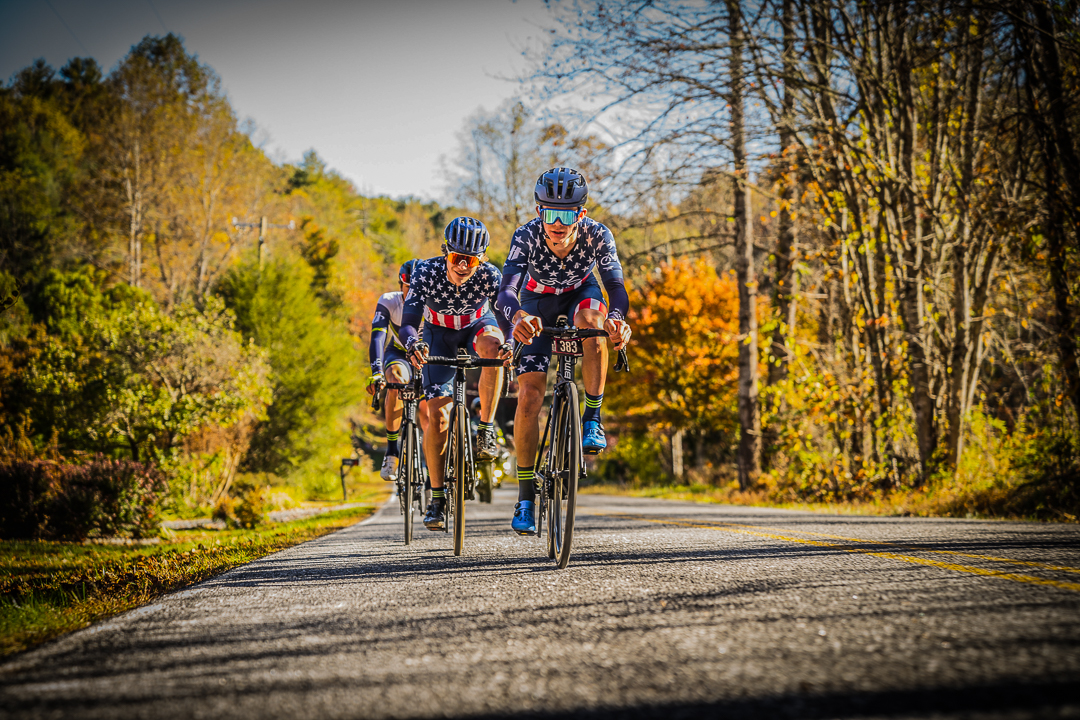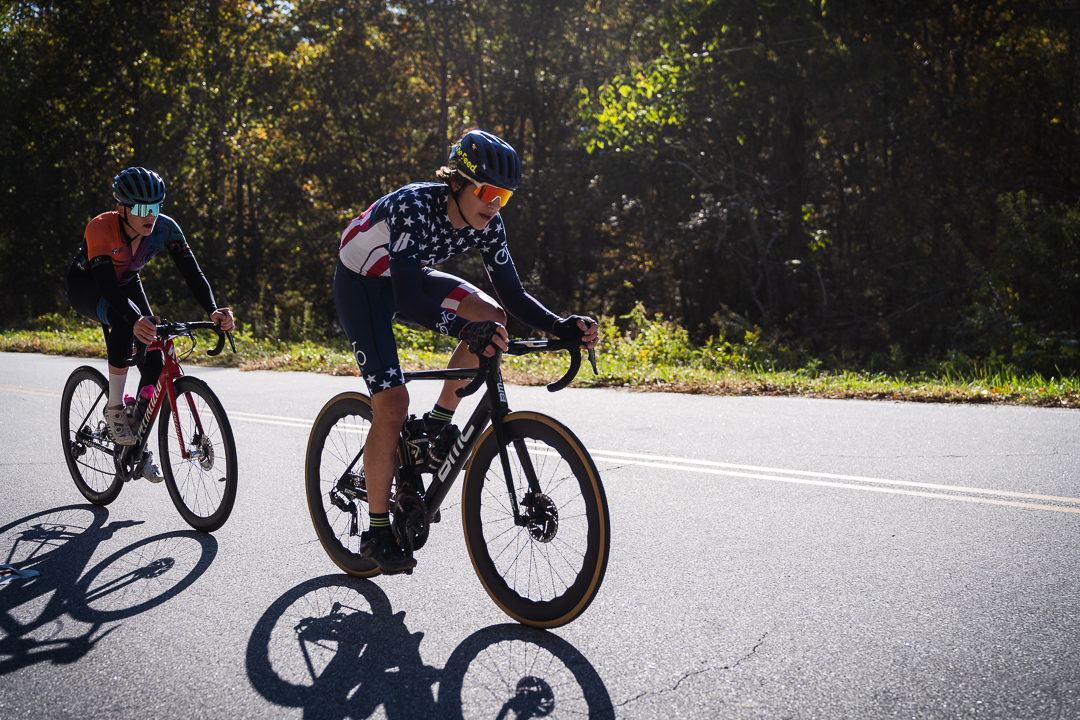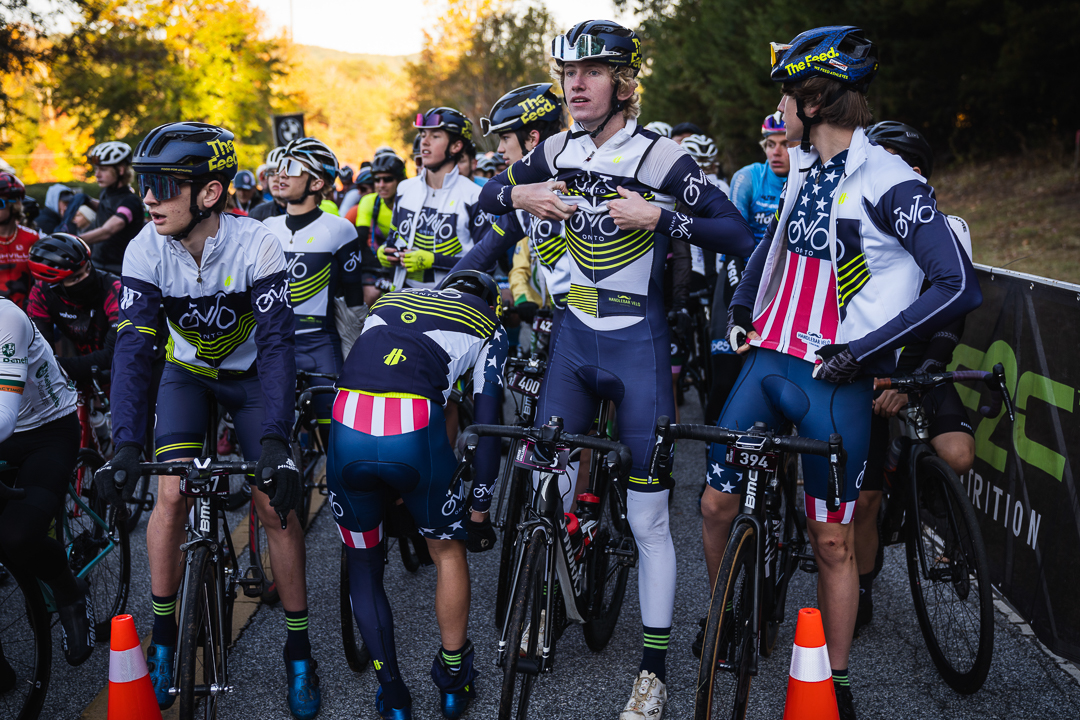 Gran Fondo
/
Greenville, South Carolina
Junior Challenge
Don't miss your chance to ride with the pros!
Event Details
Location: Greenville, SC
Date: October 21, 2023
All Made Possible By Our Partners
Sign up and save 20% on your first retail order
Keep up with new releases, upcoming events, and the latest cycling intel.