Gran Fondo
/
Merced, California
Merced
Ride with George Hincapie for a true gravel cycling experience through the rolling hills and open grasslands of California's Central valley. Our first West Coast Gran Fondo Hincapie starts in the heart of Merced, CA and takes you on an epic adventure into the foothills of the Sierra Nevada Mountains. Celebrate your adventure afterwards at our family festival, with free food and beverage.
Our Gran Fondo Hincapie Merced offers exclusive VIP packages! Upgrade your ultimate cycling experience today!
Event Details
Location: Merced, CA
Date: March 15 - 16 2024
Register Now
Free Event Jersey
Free Timing Chip
Fully Stopped Rest Stops
SAG Support
Participation Medal and Photo
Become a Volunteer /
Riding the bike isn't your thing?
We love hosting volunteers as much as we love hosting riders. Spend time hanging out with awesome people while passing out rider packets, handing out finishing medals or helping set up – among other things. We've got plenty of ways to help and plenty of time slots to fit your schedule. All our volunteers receive a FREE t-shirt along with a rider pack that includes swag from our sponsors! Visit our signup page and find something that works for you!
Become a Volunteer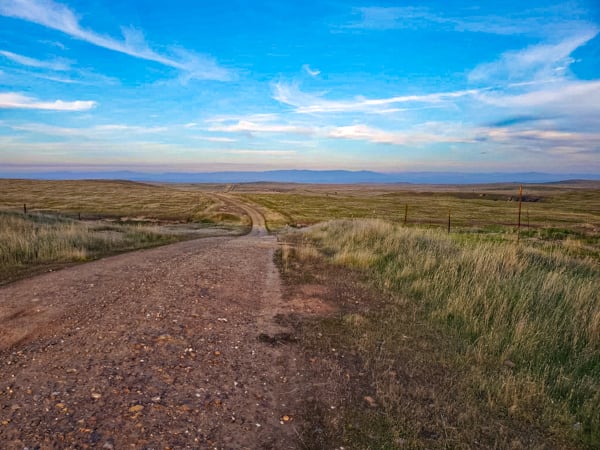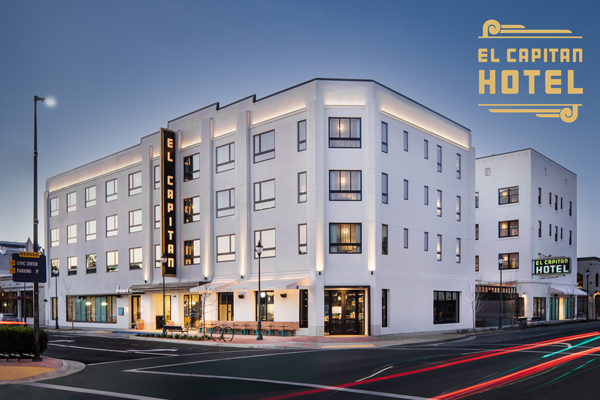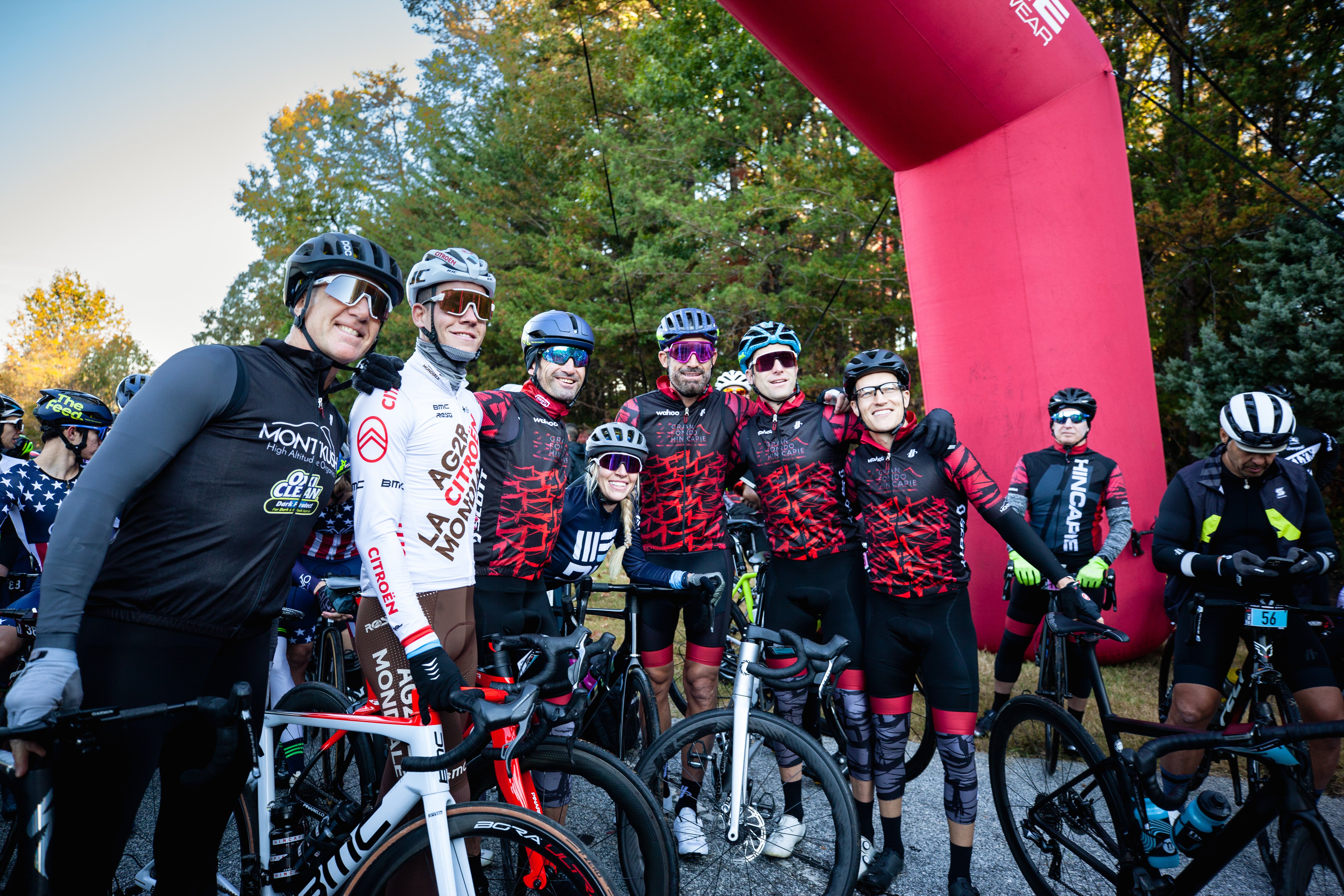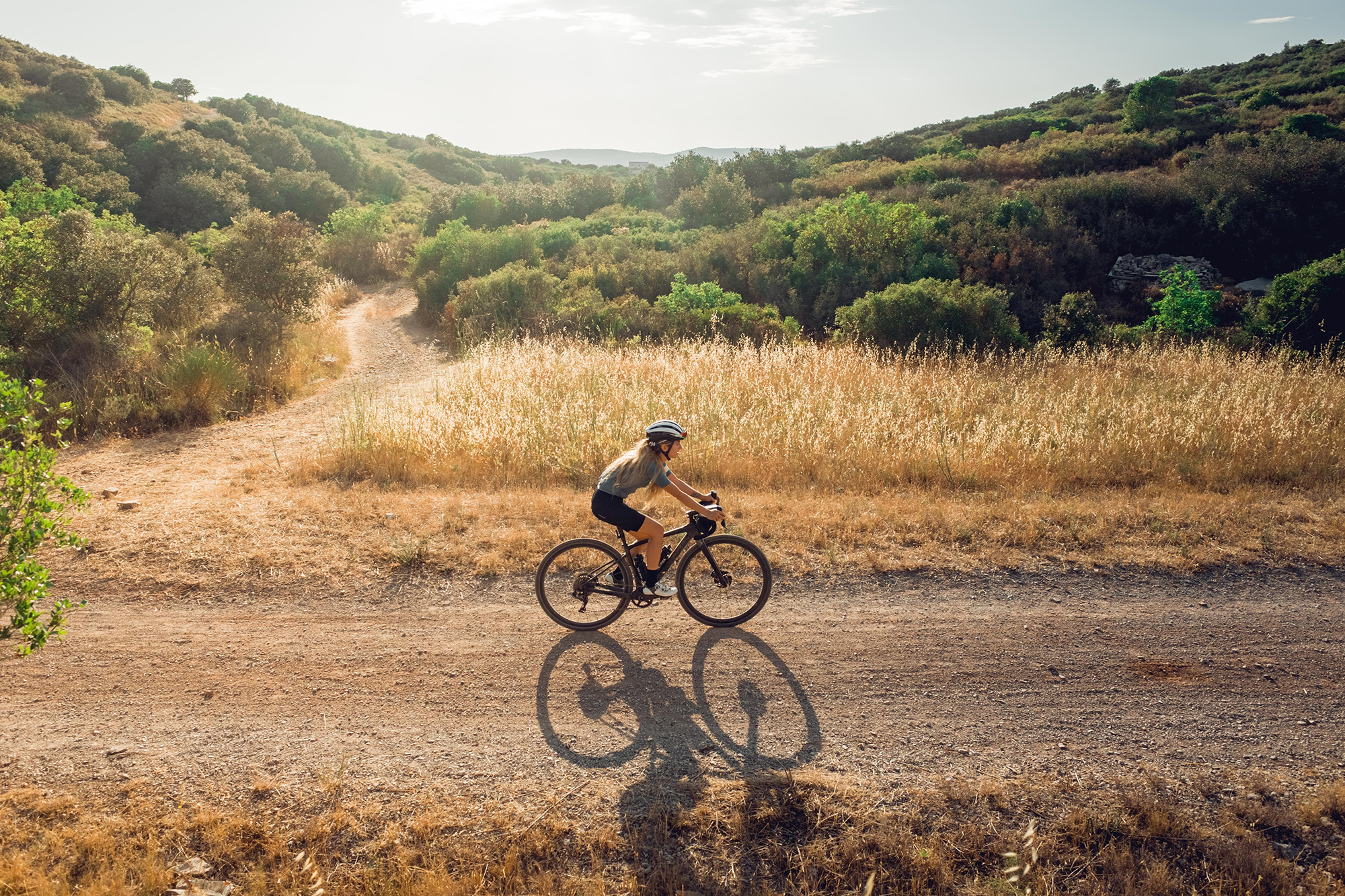 Gran Fondo
/
Merced, California
Merced
Don't miss your chance to ride with the pros!
Event Details
Location: Merced, CA
Date: March 15 - 16 2024
All Made Possible By Our Partners
Sign up and save 20% on your first retail order
Keep up with new releases, upcoming events, and the latest cycling intel.